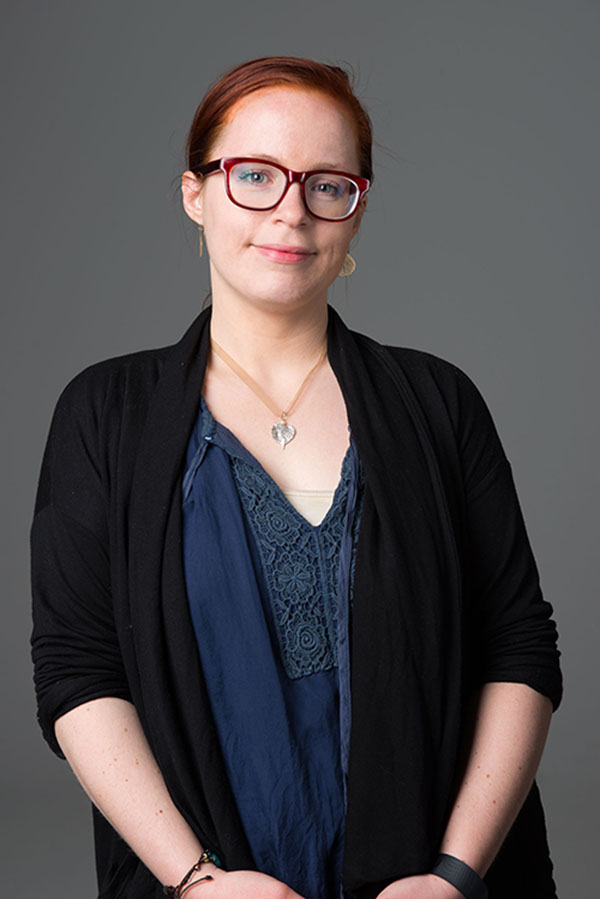 Rachel Smith
UX Designer and Researcher
Uniting Distant Stars
Shining a Light on Liberian Youth Education & Training


(UX and UI Design, Wordpress and Custom Theming/Front End Code )
The Problem – A Web Presence in Need of an Update
The Old/Blogspot UDS Site
Here are some screenshots of what the old Uniting Distant Stars website used to look like. Some design problems included:
A Dated Layout


Static navigation and widgets


The Site itself was not responsive/desktop only

My Role Included...
UI Sketching and Design

Graphic Design and Color Theory/Theming

Front End/Wordpress Development

Wordpress and Plug-in updating as needed
The Design Journey Begins
Project Notes and Sketches
I met Heather Cannon in late May 2016, soon after I graduated from MCTC. She wanted someone to help her redesign her non-profit's website, Uniting Distant Stars. Here's some initial notes and sketches I made at the beginning stages of the project.
Using Google Analytics, Heather and I discovered that most of the visitors to UDS came from the US, so we proceeded to redesign the site to be responsive so that visitors can easily get info and enjoy media on various devices
Heather was aiming that the redesign would allow her to also post her latest blogs to the homepage, gaining more traction to the latest news and events
Heather was inspired by other nonprofit websites such as True Sanctuary and the Nobel Peace Prize Forum
Kinds of feelings and responses we wanted to the new UDS site we wanted to impart users included: Fun, Inspirational, Sharing Positivity, Finding news affecting Youth, Gratitude, and "Be (young people's) Shining Self!"
Two UDS Sketches
After Heather and I met, I got to work making a few sketches of what I thought a new UDS subject page would look like, as well as the main blog page.
My sketches were inspired by existing blog themes and include some common UI elements (grid galleries, headlines with text, sidebar archive, etc). It was from these sketches that Heather wanted me to find a similar Wordpress theme to help bring the sketches to life!
UI Design – A New UDS Page and Branding Scheme
Here's what the new Uniting Distant Stars website looks like today. I chose a WordPress theme for UDS that would…
Be Responsive (be viewed beautifully on all devices)


Post Heather's blog posts onto the front page for optimal readership


Page layouts and widgets that highlight UDS's news, photos, media and new user engagement/social media campaigns


The visual style reflects the vibrant blue and yellow of the UDS school colors. I made it a priority to keep the text readable and contrast high

Putting a Newsletter Signup and Donate buttons front and center ensured higher user engagement and support for the UDS mission
Feel free to look at two more annotated screens below...
Today's UDS Site
The new UDS site has preceded extraordinary growth in visitor traffic, engagement and contributions from volunteers and donations!

An Ongoing Mission...
I was incredibly lucky to meet Heather Cannon as I was graduating from MCTC (and met her at my part time job at a nonprofit retail store too)! It was great to be able to have a project that utilized my UI/UX design, Wordpress, coding and deployment skills.
I still continue to support UDS and Heather periodically with various Wordpress and plugin updates. I'm happy to have helped them in the past and look forward to what the future will bring!
"Thank you for all your (continued) hard work!"
- Heather Cannon and other UDS Board Members